Igor Levit – Reaching Out, Looking Inwards
On "Encounter", Igor Levit has recorded a selection of the pieces he played in his spontaneous, live-streamed performances during this spring's lockdown. The result is an album marked by a desire for human and spiritual love and togetherness.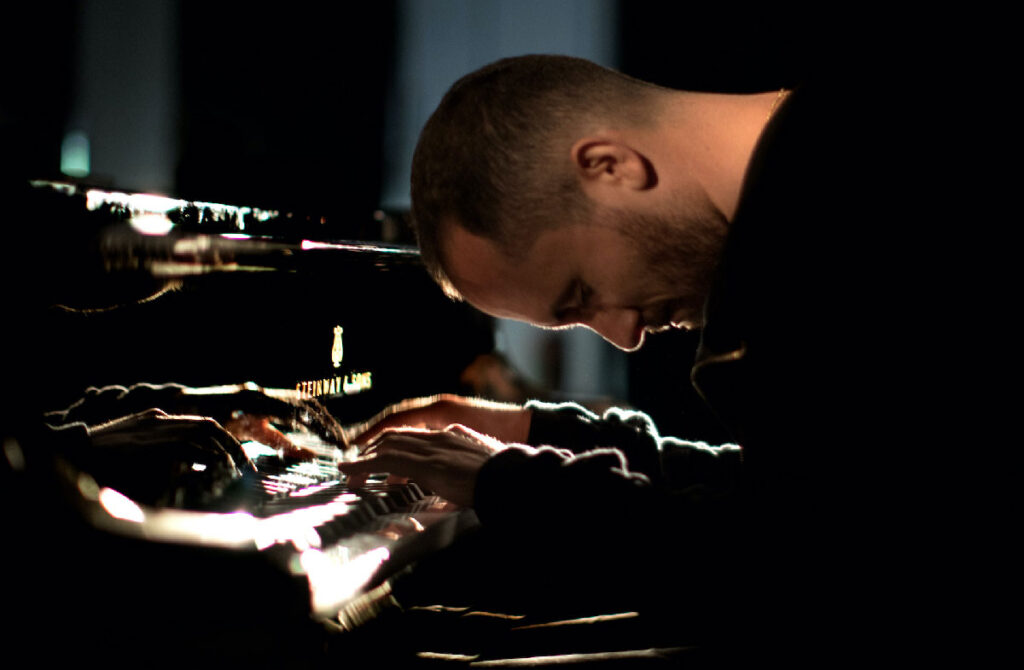 When all live performances were cancelled, Igor Levit decided to take matters into his own hands: he started streaming recitals from his living room. And since he doesn't do things half-heartedly, he decided to livestream a new recital every day. These concerts became hugely popular and were watched globally by thousands, until after 52 days he declared he needed some silence.
"The restricted isolation in the weeks since mid-March 2020 was often difficult for me too. As an artist, however, I have never felt so free, so open in my life as on those days when I often only decided half an hour before the live stream what I would play in my house concerts."
Discovering the benefits of isolation
Being able to make music without any compulsion, choosing pieces freely after his current state of mind, he found that his playing achieved a level of freedom that he had never experienced before. And after ending his long streak of live streamings, it felt right to record these pieces, "because they did good to me – they helped me."
The program includes rarely played arrangements of J.S. Bach and Johannes Brahms by Ferruccio Busoni and Max Reger, as well as Morton Feldman's Palais de Mari. "What combines these pieces, says Levit, "is a sense of encounter with something or someone – with God, with yourself, with fear, with love…"
A journey inward
The program is like a long diminuendo, moving from the rich sonorities of Busoni's Bach arrangements, to the extremely spare textures in Morton Feldman's final work for piano. For Levit, this represents a kind of gradual shutting down of the outer world, until in Palais de Mari "all that is left is the space – no message, no content, just you in a sounding room."
The album and liner notes are available on Piano Street/Naxos for Gold Members: