Article Index
Over 400 interviews, news, videos and in-depth articles about all kinds of piano-related topics.
Categories
Pedagogical material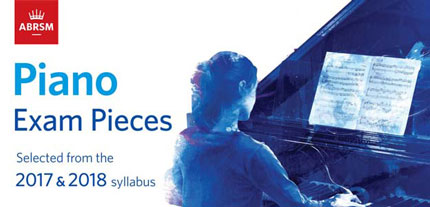 15 Aug 2016
ABRSM has released a new Piano syllabus for candidates taking exams in 2017 and 2018. The syllabus offers a broad selection of inspiring pieces that have been carefully selected to offer variety and new challenges to teachers and learners alike. It features a range of works from composers from around the world.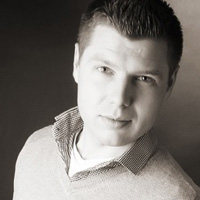 27 Jan 2014
In the third and final part of the series on building a career as a professional pianist, Alexander Buskermolen gives a personal perspective on practicing routines at the piano with practising tips by Dutch pedagogue Jan Wijn.