Welcome to the world of Classical Piano Music.
Upcoming livestreams
FREE livestream:
2023-02-05 19:30:00 GMT
Jon Kimura Parker & Nicolas Namoradze, Recital
From Isabel Bader Centre for the Performing Arts. Works by Lutoslawski, Beethoven, Ravel, Rachmaninoff/Namoradze and Rachmaninoff. Listen at
isabeldigitalconcerthall.queensu.ca
---
FREE livestream:
2023-02-20 13:00:00 GMT
Jean-Efflam Bavouzet, Recital
---
FREE livestream:
2023-03-19 19:30:00 GMT
Boris Giltburg, Recital
---
Latest Piano Albums
2023-02-02
Jacob Greenberg:
Living Language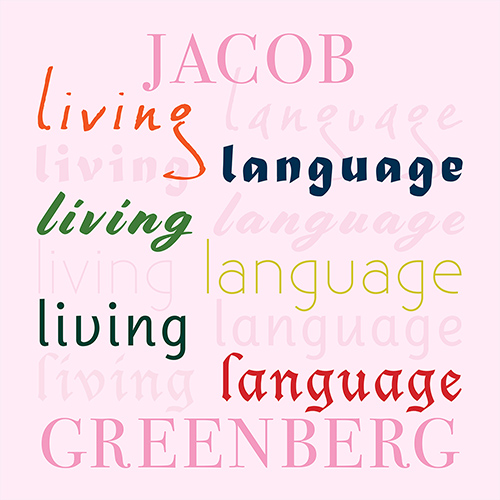 Jacob Greenberg, a longtime member of the International Contemporary Ensemble, explores how composers build on their cultural heritage with a creative vocabulary, giving thoughtful tribute while also seeking renewal. The album features music by Bartók, Chopin, Janácek, Wang Lu, and George Lewis,
Listen on NML >
2023-01-31
Tamara Stefanovich:
Vassos Nicolaou – Etudes & Frames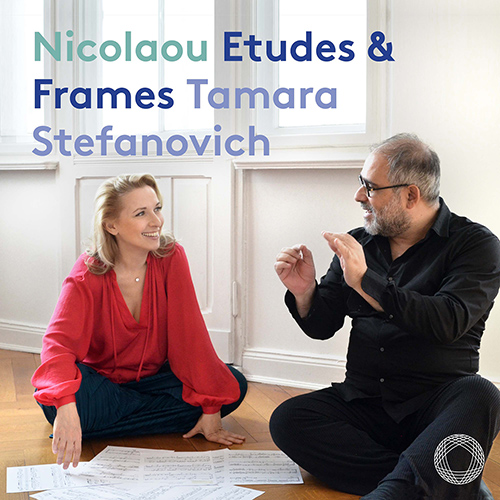 Tamara Stefanovich first met Vassos Nicolaou when they were both students. Years later, when she was invited to commission a new work from any composer, Vassos was first on her list. "Today his 15 Etudes has become a testament to an immeasurably innovative freedom…even while playing them, I am struck by the quality of illusions, which gives me the feeling of owning not just countless pairs of hands, but several pairs of ears as well."
Listen on NML >
2023-01-29
Peter Donohoe:
Mozart – Piano Sonatas Vol. 6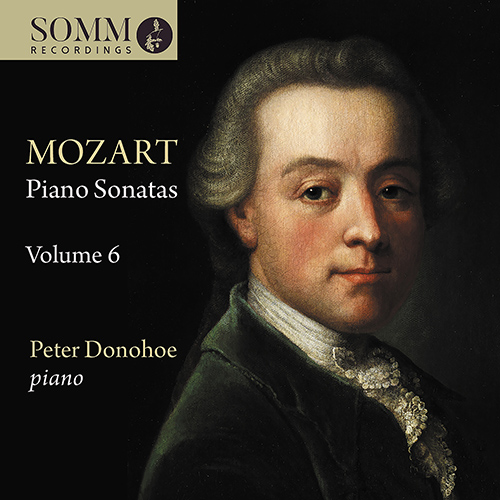 After four years, Peter Donohoe reaches the end of his survey of Mozart's 18 piano sonatas, recordings that have been very well received: "It was high time someone blew the interpretive cobwebs off this still under-appreciated repertoire" (BBC Music Magazine) "...he plays these pieces with a personal involvement that is as touching as it is fascinating and finely considered." (Gramophone)
Listen on NML >
2023-01-27
Clélia Iruzun:
Borenstein – Piano Concerto, Shirim, Light & Darkness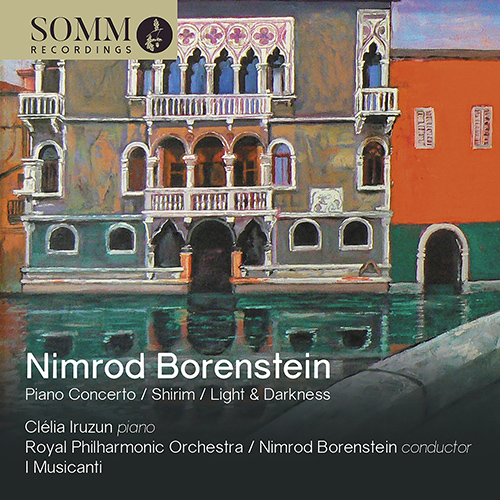 With this album, the composer Nimrod Borenstein wants to celebrate the piano and his long-running musical friendship with the pianist Clélia Iruzun. "It shows the instrument in all its glory through three of the essential setting possibilities: as a solo instrument with orchestra (in the concerto), as an important partner in chamber music (in the piano quintet Light and Darkness), and alone in the 18 pieces that compose Shirim."
Listen on NML >
Piano Street Site Updates