Welcome to the world of Classical Piano Music.
Recent Articles & News
As a collaborating partner Piano Street is proud to present the seventh issue of The World of Piano Competitions, a magazine initiated by PIANIST Magazine (Netherlands and Germany) and its Editor-in-Chief Eric Schoones. Here we get a rich insight into the world of international piano competitions through the eyes of its producers and participants.
Read more
This concise pocketbook tries to answer students' basic questions about how to practice, but also discusses in detail how to plan your practice time, whether you're practicing 15 minutes or several hours per day. Andrew Eales is a long experienced piano teacher who also runs the popular blog pianodao.com. Patrick Jovell has talked to him about the new book.
Read more
To celebrate our 20 years online, we have teamed up with a few carefully selected partners that share our goal of inspiring you to play and listen to great piano music. Today, on the World Piano Day, 29th March, each of the six partners have a generous gift waiting for you inside our membership area!
Read more
The Piano Visions recital series at the Art Academy in Stockholm welcomed British Pianist Imogen Cooper for two recitals in November 2021. The program offered a glimpse into her earlier life, by including repertoire by Ravel and Liszt, which she worked on during her student years in Paris and Vienna.
Read more
It is often difficult to understand the present even if you know your history, but watching Polanski's movie "The Pianist" can at least help us to understand the greatness of music as an artform and that humanism can be found even in the darkest places and situations. Inspirational, educating and deeply touching it is indeed reflecting very important topics from the saddest sides of humanity.
Read more
Piano Street Site Updates
Upcoming livestreams
FREE livestream:
2022-05-19 18:15:00 GMT
Vikingur Olafsson, Piano Concerto
From Göteborg Concert Hall. John Adams Piano Concerto "Must the Devil Have All the Good Tunes" with Göteborg Symphony Orchestra under Santtu-Matias Rouvali. Listen at
gso.se
---
FREE livestream:
2022-06-06 12:00:00 GMT
Nelson Goerner, Recital
---
FREE livestream:
2022-06-27 18:30:00 GMT
Elisabeth Brauss, Recital
From Wigmore Hall, London. Works by Beethoven, Hindemith, Brahms and Schumann. Listen at
wigmore-hall.org.uk
---
Latest Piano Albums
2022-05-17
Anna Górecka:
Górecki - Piano Works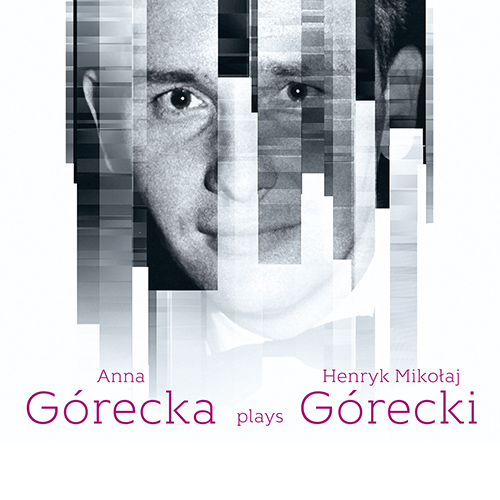 Already as a young boy, Henryk Górecki immersed himself in the pianistic element, and composed numerous mazurkas, preludes and other miniatures. He continued to write for the instrument during his whole career, although he became better known for his orchestral and choral works. The performer here is his daughter Anna Górecka.
Listen on NML >
2022-05-15
Luisa Imorde:
Polychromie - Messiaen & Couperin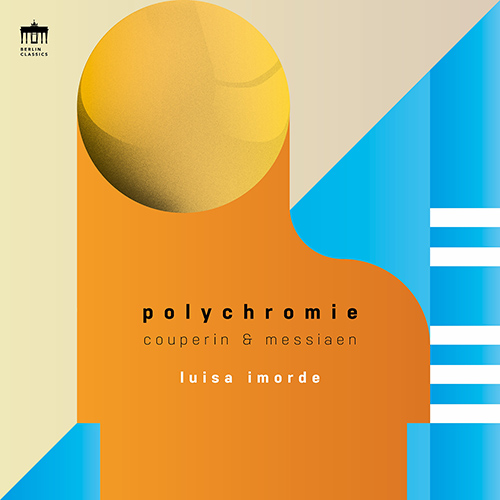 Luisa Imorde's new album juxtaposes Messiaen's eight Preludes with the eight Preludes from Couperin's L'art de toucher le clavecin. Music by two composers, two and a half centuries apart, who at first seem to have very little to do with each other and yet are revealed to have musical similarities.
Listen on NML >
2022-05-13
Can Çakmur:
Without Borders - Bartók, Mitropoulos, Saygun, Enescu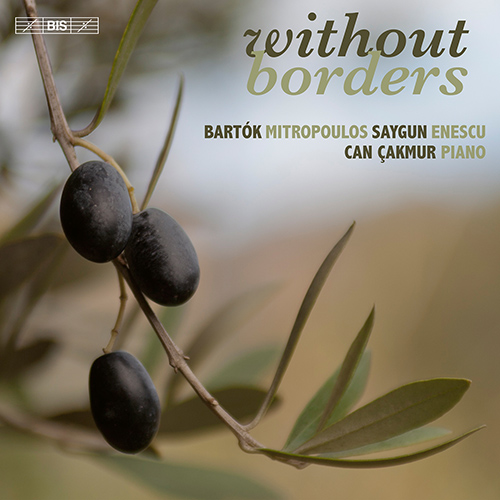 In the early modern era, folk music opened up possibilities in connection with the dissolution of tonality. Previously, folk music had often been used within a nationalist agenda, or to satisfy the Romantic longing for a rustic life. Can Çakmur's new album explores some Eastern European composers' unsentimental and internationalist responses to folk music.
Listen on NML >
2022-05-11
Danae Dörken:
Odyssee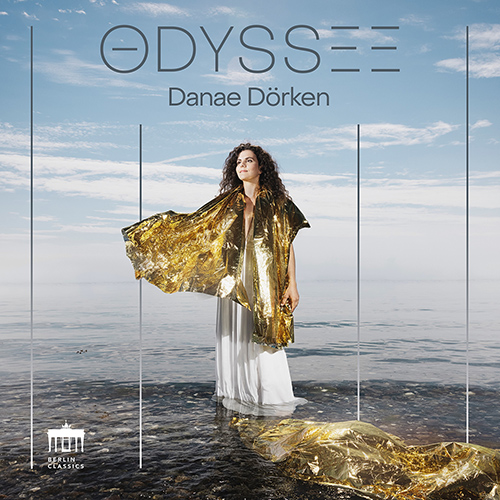 The Odyssey
has fascinated Danae Dörken from a very young age. Even as a child, the ancient Greek epic poem was read to her as a bedtime story by her grandparents. She knows the various stages of the journey inside out, and considers it a very current story. "I think we're going through a modern odyssey. That's what I want to show with this album."
Listen on NML >