Welcome to the world of Classical Piano Music.
Recent Articles & News
Last year, the completely new Pleyel instruments from the Algam company, which bought the brand in 2007, was presented to distributors. For the first time since Pleyel was founded in 1807, its pianos are made outside Europe.
Read more
Zlata Chochieva, famous for her recording of the complete Chopin Etudes, commented that violinist Augustin Hadelich's performance of a Nocturne on the violin was 'the most beautiful Chopin' she ever heard. In this interview, Hadelich, who happens to be an excellent pianist as well, talks about his love for the violin and the piano.
Read more
The final round of the postponed Van Cliburn Competition 2021 kicks off today. The six finalists perform two concertos each with the Fort Worth Symphony Orchestra under the baton of Marin Alsop.
Read more
Klára Würtz has lived with The Goldberg Variations in the back of her head for years but never took the step putting it on her repertoire. But a combination of the pandemic along with an eye-opening musician colleauge's organ version recording made her change her mind. Piano Street talked to Würtz about this monumental work and what inspired her decide to record it for PIANO Classics.
Read more
As a collaborating partner Piano Street is proud to present the seventh issue of The World of Piano Competitions, a magazine initiated by PIANIST Magazine (Netherlands and Germany) and its Editor-in-Chief Eric Schoones. Here we get a rich insight into the world of international piano competitions through the eyes of its producers and participants.
Read more
Piano Street Site Updates
Upcoming livestreams
FREE livestream:
2022-08-14 10:00:00 GMT
Aimi Kobayashi, Recital
From Frederic Chopin's birthplace Zelazowa Wola. Works by Chopin. Listen at
youtube.com
---
FREE livestream:
2022-08-14 22:00:00 GMT
Joyce Yang, Piano Concerto
From Aspen Music Festival. Prokofiev Piano Concerto No. 3 with Aspen Festival Orchestra under Thomas Wilkins. Listen at
aspenmusicfestival.com
---
Latest Piano Albums
2022-08-12
Emma Abbate & Julian Perkins:
Tournament for Twenty Fingers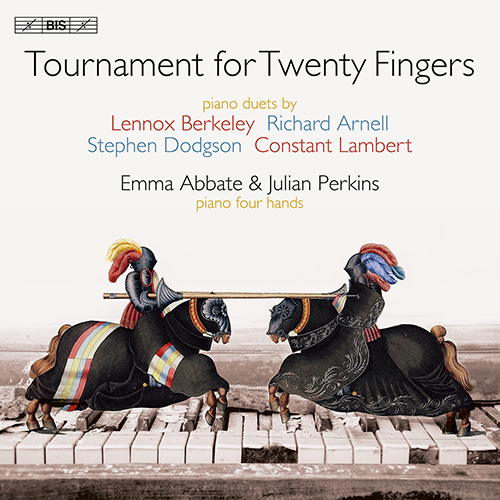 This duo's previous projects have included Carl Maria von Weber's complete piano duets and Mozart's complete sonatas for keyboard duet on a variety of important original instruments. For this album they have devised an eclectic programme of music from 20th century Britain, with Stephen Dodgson's Tournament for Twenty Fingers as centerpiece, a sequence of vignettes inspired by Dvorák.
Listen on NML >
2022-08-08
Schaghajegh Nosrati:
Bach – The Well-Tempered Clavier I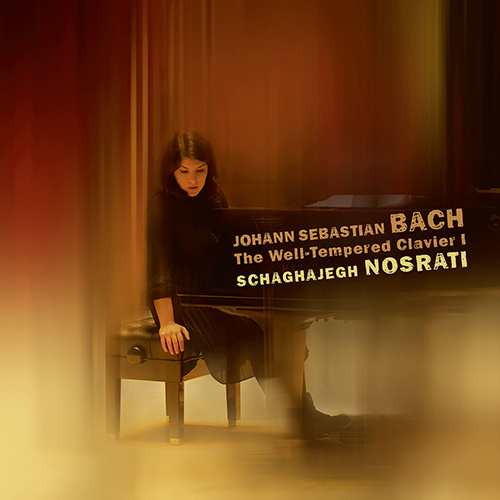 András Schiff has praised the "astonishing clarity, purity, and maturity" of Schaghajegh Nosrati's musical approach, particularly reflected in her renditions of Bach. This is her fifth album, and the fourth devoted to the German Master of Preludes and Fugues. As chance would have it, this CD's release coincides with the 300th anniversary of the first volume of the Well-Tempered Clavier.
Listen on NML >
2022-08-03
Alexander Gadjiev:
Prokofiev & Tcherepnin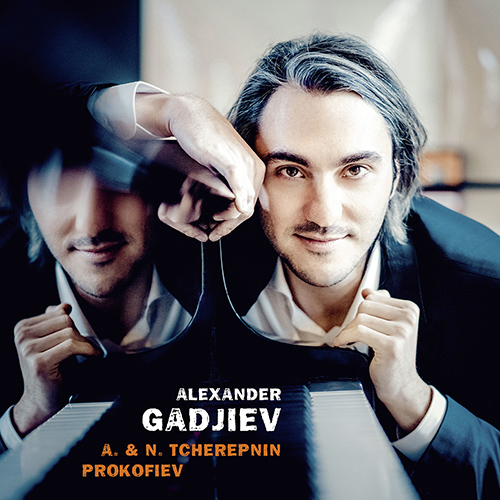 At the 2021 Chopin Competition in Warsaw, Alexander Gadjiev not only won Second Prize, but also the prestigious "Krystian Zimerman Prize for the best performance of a Chopin Sonata". This album features brief pieces from collections by Prokofiev and father and son Tcherepnin. "For me it's like a journey without a chronology: I just wanted to choose an interesting itinerary."
Listen on NML >
2022-07-28
Patricia Pagny:
Impressions Nocturnes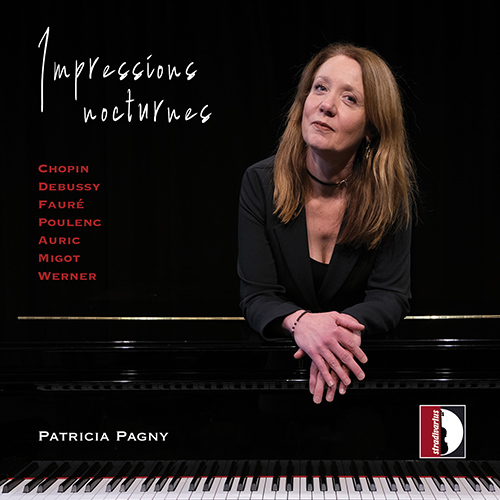 Tender or troubled, dark or starlit, the night has long been a source of artistic creativity. Twentieth-century France was certainly one of the countries that developed this theme most, which is shown on this CD with night pieces by famous composers like Debussy and Fauré, but also with lesser known works by Georges Migot, Jean-Jacques Werner and Georges Auric.
Listen on NML >