Welcome to the world of Classical Piano Music.
Upcoming livestreams
FREE livestream:
2023-09-24 10:00:00 GMT
Lukas Geniusas, Recital
From Chopin's birthplace Zelazowa Wola. Works by Chopin Listen at
youtube.com
---
Livestream:
2023-11-08 18:30:00 GMT
Alexander Malofeev, Recital
From Poole's Centre for the Art. Works by Bach, Scriabin, Wagner and Rachmaninoff. Listen at
bsolive.com
---
Livestream:
2023-11-12 18:00:00 GMT
Garrick Ohlsson, Recital
From 92NY, New York City. Works by Chopin. Listen at
92ny.org
---
Latest Piano Albums
2023-09-21
José Navarro-Silberstein:
Vibrant Rhythms – Ginastera,
Villa-Lobos, Sandi, Schumann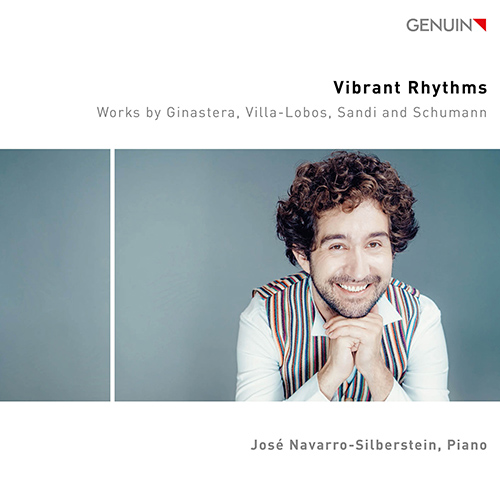 José Navarro-Silberstein combines Schumann's Davidsbündlertänze with various 20th-century works from South America, resulting in a colorful blend of contrasts. Imagination and conciseness unite these 31 short pieces, characterized by a "richness of alternating pulses, rhythms, and polyrhythms that intermingle with harmony and counterpoint."
Listen on NML >
2023-09-19
Helene Grimaud:
For Clara – Schumann: Kreisleriana, Brahms: Lieder Op. 32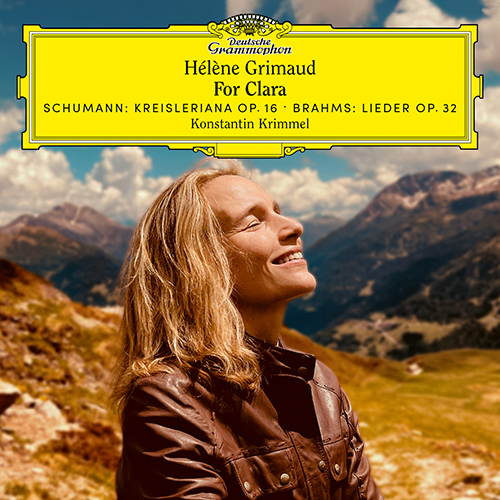 Grimaud revisits Schumann's
Kreisleriana
, a work she has known since her teenage years and has recorded once before. Partnering with baritone Konstantin Krimmel, she pairs it with songs and pieces by Brahms, exploring not only on the Schumann-Brahms relationship, but also that which bound both men to pianist-composer Clara Schumann.
Listen on NML >
2023-09-17
Agnieszka Panasiuk:
Hindemith – Ludus tonalis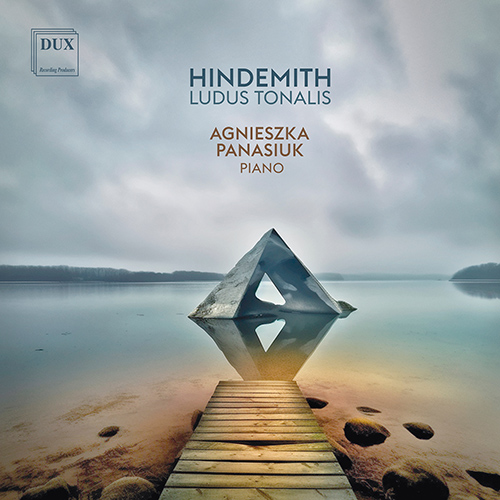 Ludus tonalis, "Tonal Games", has a similar structure to Bach's Well-Tempered Clavier and combines the tradition of Baroque polyphony with 20th-century style. It was created during the composer's stay in the United States – where he was lecturing in composition at Yale University – and was a great success; the first impression published in 1943 sold out quickly.
Listen on NML >
2023-09-15
Jacob Leuschner:
The Degenhof Sessions – Encores and Transcriptions from the "Golden Age"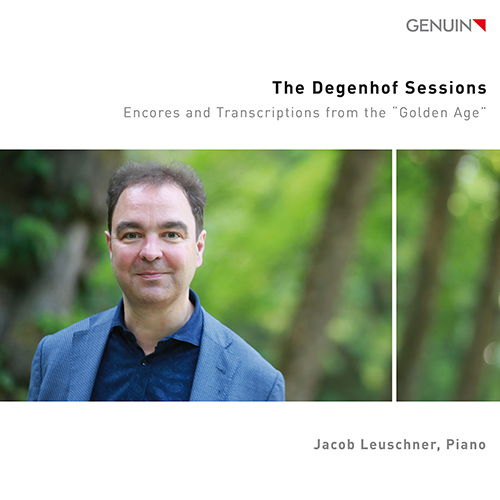 The "Golden Age of the Piano" (roughly 1880 to the 2nd World War) was dominated by the spirit of two great piano teachers of the nineteenth century, Liszt and Leschetitzky; for whom composition, improvisation, arrangement, and interpretation were not separate domains. This CD is a product of Jacob Leuschner's long-standing involvement with this era of composer-pianists.
Listen on NML >
Piano Street Site Updates