Welcome to the world of Classical Piano Music.
Upcoming livestreams
FREE livestream:
2023-02-20 13:00:00 GMT
Jean-Efflam Bavouzet, Recital
---
FREE livestream:
2023-03-19 19:30:00 GMT
Boris Giltburg, Recital
---
FREE livestream:
2023-05-17 00:30:00 GMT
Bruce Liu, Recital
---
Latest Piano Albums
2023-02-08
Vincenzo Maltempo:
Dukas – Complete Piano Music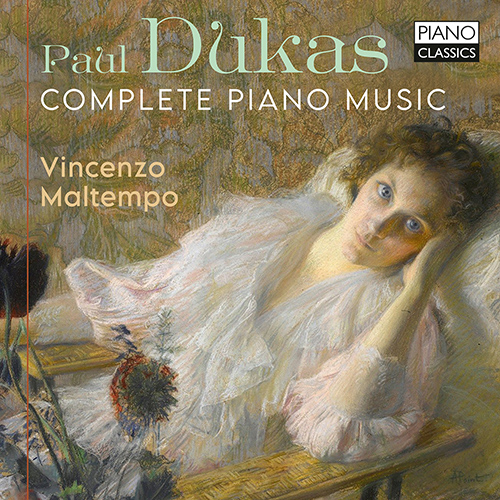 Paul Dukas's talent suffered throughout his career at the hands of his perfectionism: His rigorous self-criticism allowed only 13 compositions to be published in his lifetime, and many of his scores ended up in the fire. His complete output for the piano includes just five works, dominated by the Sonata and the Variations, each of them a homage to a past master, to Beethoven and to Rameau.
Listen on NML >
2023-02-05
Nicolas Costantinou:
Metavasis – Stylianou, 12 Préludes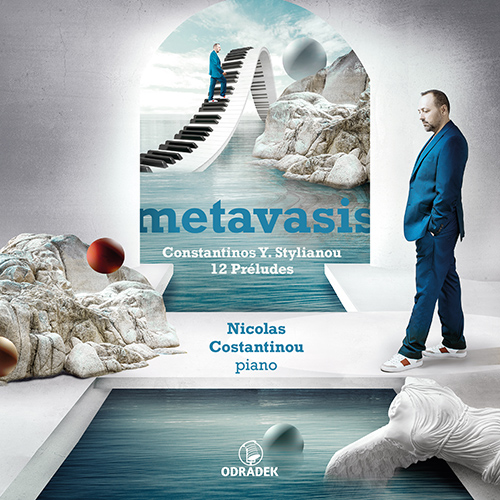 In an album of world-premiere recordings, Nicolas Costantinou performs 12 Preludes for solo piano by Constantinos Y. Stylianou, each connected to a different work of art. The inspirations cover a wide range of painting and sculpture from Classical antiquity to the 20th century, and the choice of form was influenced by Debussy's two Books of Preludes.
Listen on NML >
2023-02-02
Jacob Greenberg:
Living Language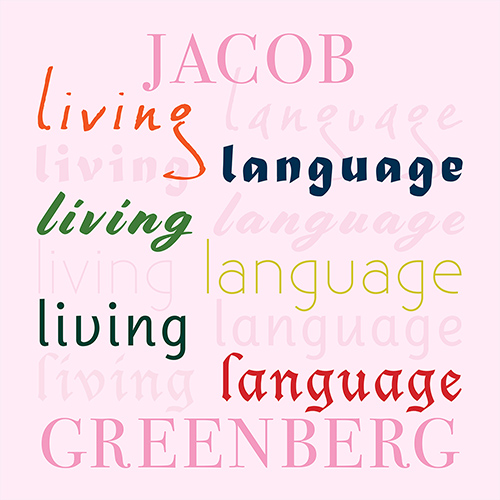 Jacob Greenberg, a longtime member of the International Contemporary Ensemble, explores how composers build on their cultural heritage with a creative vocabulary, giving thoughtful tribute while also seeking renewal. The album features music by Bartók, Chopin, Janácek, Wang Lu, and George Lewis,
Listen on NML >
2023-01-31
Tamara Stefanovich:
Vassos Nicolaou – Etudes & Frames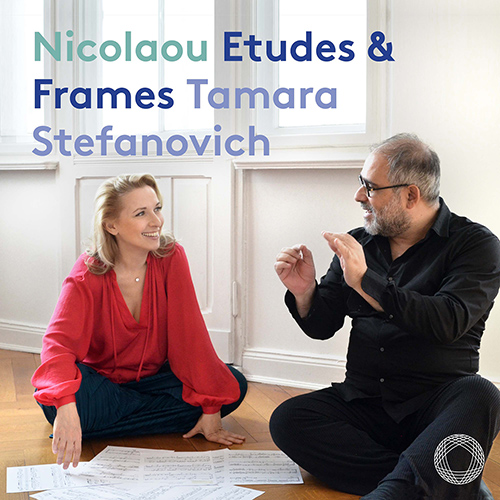 Tamara Stefanovich first met Vassos Nicolaou when they were both students. Years later, when she was invited to commission a new work from any composer, Vassos was first on her list. "Today his 15 Etudes has become a testament to an immeasurably innovative freedom…even while playing them, I am struck by the quality of illusions, which gives me the feeling of owning not just countless pairs of hands, but several pairs of ears as well."
Listen on NML >
Piano Street Site Updates