Welcome to the world of Classical Piano Music.
Upcoming livestreams
Livestream:
2023-10-09 12:00:00 GMT
Wayne Marshall, Recital
From Wigmore Hall, London. Audience members are invited to come along with suggestions – a number of which will be selected one at a time for the artist to improvise on. Listen at
wigmore-hall.co.uk
---
FREE livestream:
2023-10-12 00:00:00 GMT
Martin Helmchen, Piano Concerto
From Stockholm Concert Hall. Mozart Piano Concerto No. 22 with Royal Stockholm Philharmonic Orchestra under Alan Gilbert. Listen at
.konserthuset.se
---
Livestream:
2023-11-08 18:30:00 GMT
Alexander Malofeev, Recital
From Poole's Centre for the Art. Works by Bach, Scriabin, Wagner and Rachmaninoff. Listen at
bsolive.com
---
Latest Piano Albums
2023-10-03
Cordelia Williams:
Cascade – Beethoven, Prokofiev, Schumann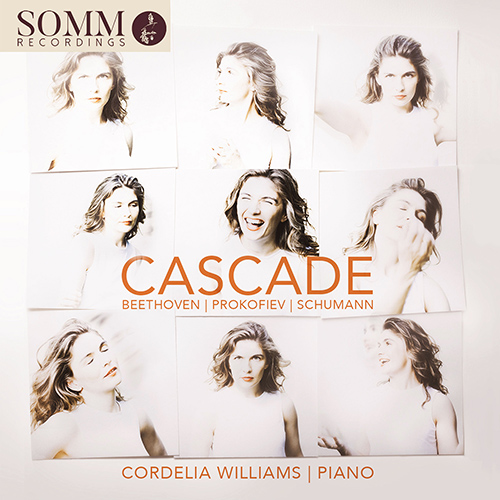 Cascade
celebrates the depth and intensity of the smallest forms. Prokofiev's Visions Fugitives is a variegated collection of 20 miniatures with hints of Chopin, Scriabin and Shostakovich. Schumann's Waldszenen (Forest Scenes), his last major cycle for solo piano, conjures an enchanted landscape. Early and late Beethoven bookend the programme.
Listen on NML >
2023-10-01
Philippe Bianconi:
Ravel – Complete Piano Works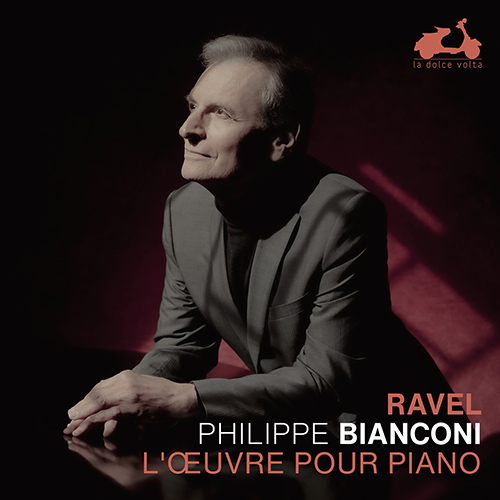 Philippe Bianconi first recorded Ravel's piano music some thirty years ago. "It still moves me as much as ever, and at the same time I realise how far my view of this music has progressed. This new recording has made the connection I have always had with Ravel's works stronger and more personal. I've rediscovered my delight in the Ravelian sound-world, but I've also come to grips with the darker side of his music."
Listen on NML >
2023-09-29
Yekwon Sunwoo:
Rachmaninoff. A Reflection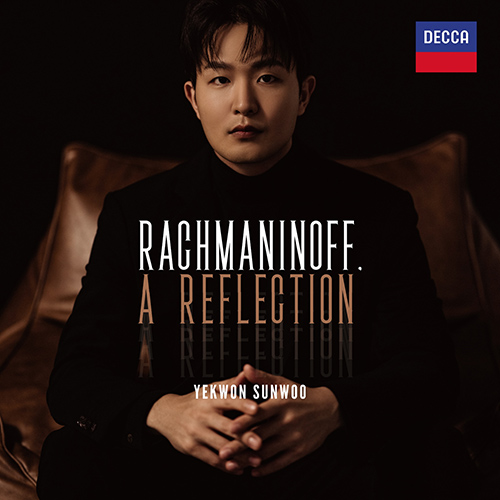 Yekwon Sunwoo played Rachmaninoff's Third Concerto when he became the first Korean to win the top prize at the Van Cliburn International Piano Competition in 2017. "It was also through Rachmaninoff's pieces that I first truly learned how to listen to music and express myself musically… I wanted to include the word 'reflection' in the album title because this album is, in some ways, a way for me to look back on myself."
Listen on NML >
2023-09-27
Vanessa Benelli Mosell:
Italia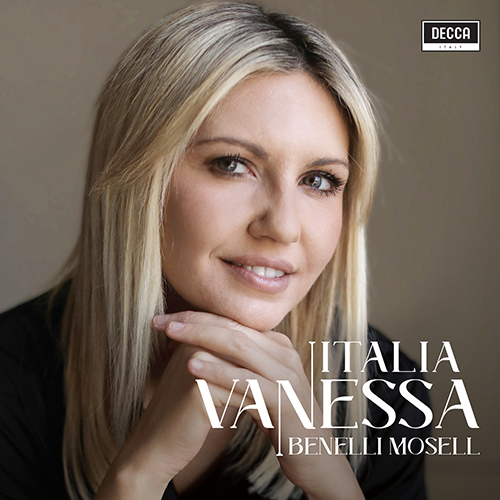 Vanessa Benelli Mosell presents 300 years of Italian piano music. Starting in the early 18th century with Scarlatti's Sonata K 141, she arrives in 2015 with Ezio Bosso's piece Emily's room. On the way there are many tributes to Italian composers, including several who are famous for other things than their piano music, such as Puccini, Verdi, Respighi, Morricone, Rota and others.
Listen on NML >
Piano Street Site Updates