Welcome to the world of Classical Piano Music.
Upcoming livestreams
FREE livestream:
2023-12-16 19:30:00 GMT
Boris Giltburg, Recital
---
Livestream:
2023-12-22 18:00:00 GMT
Martha Argerich, Piano Concerto
From Philharmonie, Berlin. Beethoven Piano Concerto No. 2 with Berliner Philharmoniker under Daniel Barenboim. Listen at
digitalconcerthall.com
---
FREE livestream:
2024-01-10 18:00:00 GMT
Emanuel Ax, Piano Concerto
From Stockholm Concert Hall. Hillborg Piano Concerto No. 2 – "The MAX Concerto" with Royal Stockholm Philharmonic Orchestra under Ryan Bancroft. Listen at
konserthuset.se
---
Latest Piano Albums
2023-12-10
Javier Perianes:
Granados – Goyescas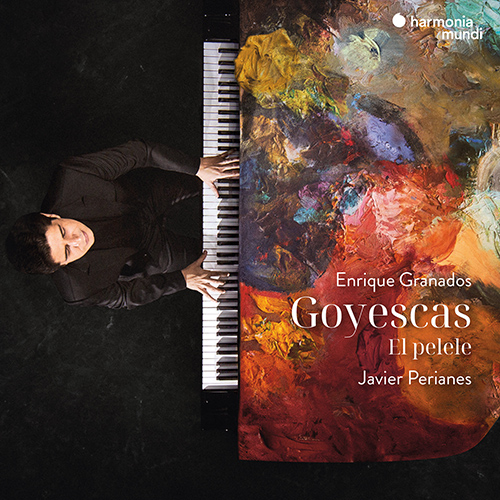 Comprising six pieces divided into two volumes,
Goyescas
is regarded as the pianistic masterpiece of Granados, at once emulating a bygone era and opening up new perspectives for twentieth-century Spanish art music. It was inspired by drawings by Francisco de Goya (1746-1828), depicting the people of Madrid in an idealized, light-hearted, amorous atmosphere.
Listen on NML >
2023-12-06
Alice Sara Ott:
Echoes of Life – deluxe edition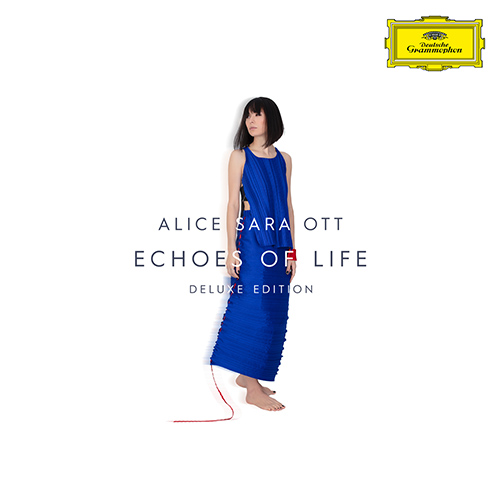 On her 2021 release
Echoes Of Life
, Alice Sara Ott interspersed seven contemporary compositions with Chopin's Preludes. For this extended edition, she has recorded several related works, beginning and ending with Johann Sebastian Bach's Prelude in C major. Architect Hakan Demirel's video installation, a part of all live performances of this project, is featured in the album booklet in the form seven still frames which give a glimpse of the visual story.
Listen on NML >
2023-12-05
Jacopo Salvatori:
Lekeu – Complete Piano Works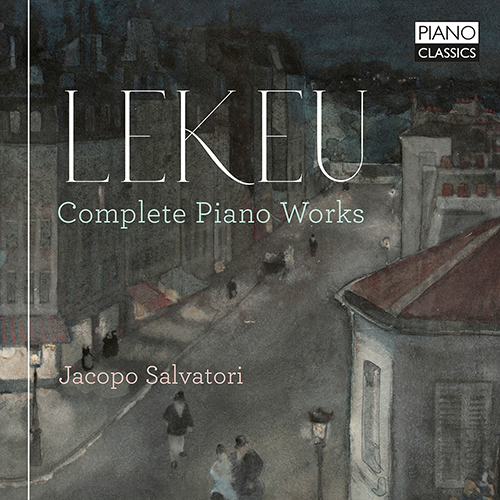 Guillaume Lekeu was born in Belgium, but moved with his family to Paris where his early talent led him to meet César Franck, who adopted Lekeu as his last pupil in music. His life ended suddenly in 1894, at the age of 24, but luckily he was a prolific composer already as a teenager. Only a few of Lekeu's piano works have been published, but some have also survived in manuscript form.
Listen on NML >
2023-12-03
Mirka Viitala:
Boulanger, Kaprálová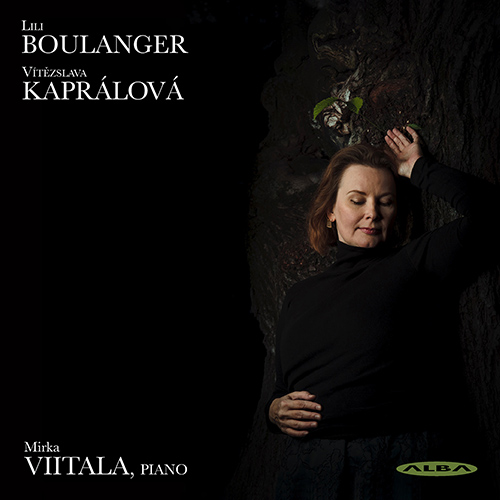 Mirka Viitala devotes this album to two exceptionally talented women, none of whom lived past the age of 25. Lili Boulanger (1893-1918) became the first female winner of the prestigious Prix de Rome when she was only 19. Vítezslava Kaprálová (1915-1940) is among the most important 20th-century Czech composers, with approximately 50 works to her credit; she was also one of the few female conductors of her time.
Listen on NML >
Piano Street Site Updates