Welcome to the world of Classical Piano Music.
Upcoming livestreams
Livestream:
2023-03-30 21:30:00 GMT
Stephen Hough, Recital
From 92NY, New York City. Works by Mompou, Scriabin, Debussy, Hough and Liszt. Listen at
92ny.org
---
FREE livestream:
2023-04-05 16:00:00 GMT
Paavali Jumppanen, Piano Concerto
From Music Centre/Concert Hall, Helsinki. Lutoslawski Piano Concerto with Helsinki Philharmonic Orchestra under Jukka-Pekka Saraste. Listen at
helsinginkaupunginorkesteri.fi
---
FREE livestream:
2023-04-13 19:00:00 GMT
Giorgi Gigashvili, Recital
From Classeek Recital Hall, Aubonne, Switzerland. Works by Scarlatti, Brahma and Liszt. Listen at
classeek.com
---
Latest Piano Albums
2023-03-28
Benjamin Grosvenor:
Schumann & Brahms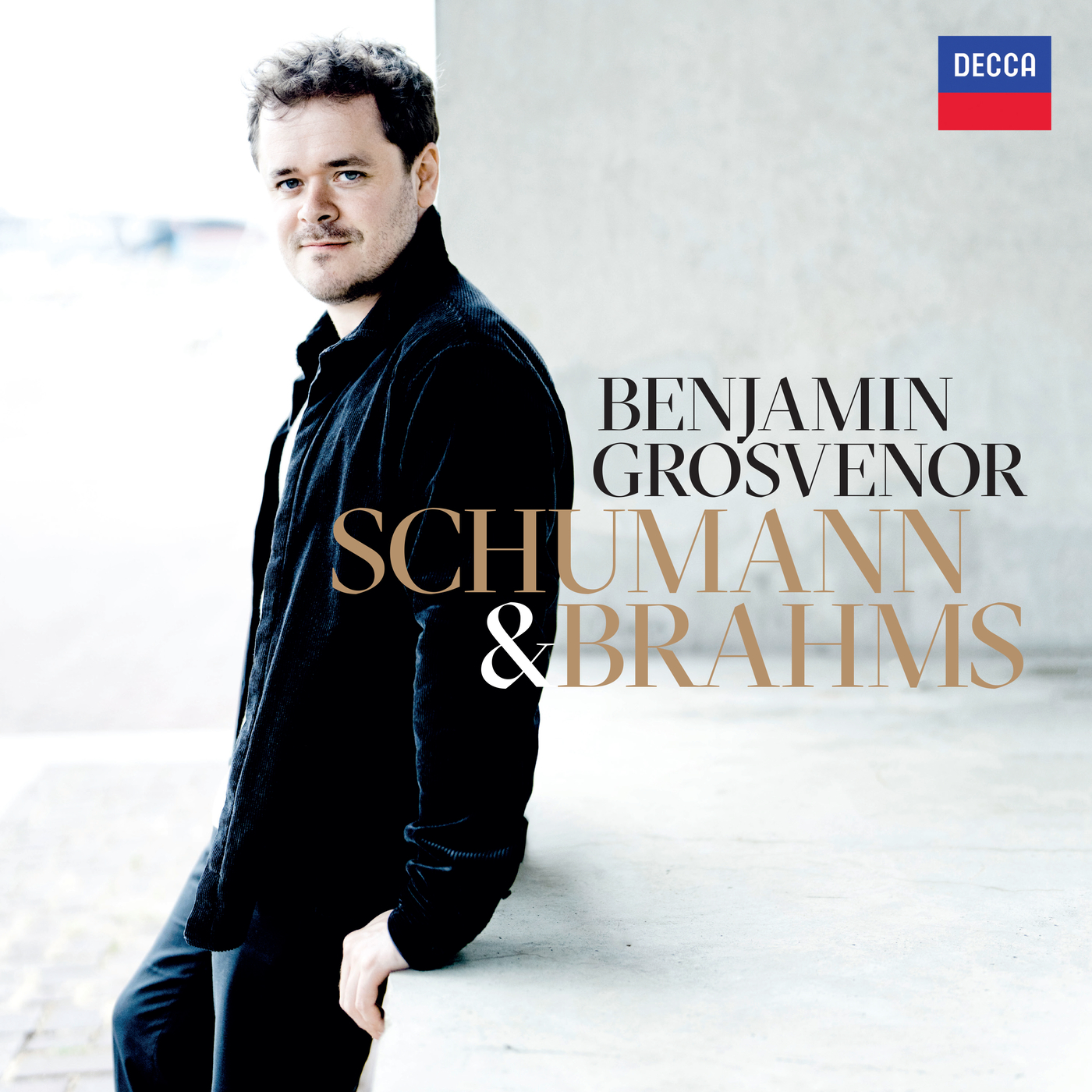 This album is Benjamin Grosvenor's seventh for Decca since 2011, when he became the youngest musician ever to sign to the label. He takes Robert Schumann's haunting Kreisleriana as the starting point and accompanies it with several works written by, or connected to, Robert's beloved wife Clara. The album is rounded off with Brahms' autumnal Three Intermezzi Op. 117.
Listen on NML >
2023-03-27
Lukas Huisman:
Takahashi/Nishimura – Piano Music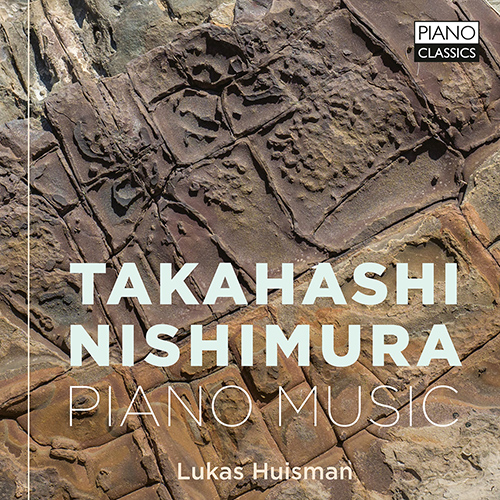 Lukas Huisman mainly performs contemporary music. In a research project at the Ghent School of Arts, he studies the fusion of eastern and western sound worlds in the works for piano of Japanese composers. Connected to this project, he already recorded the Complete Works for Piano by Takemitsu. His new album features music by Keitaro Takahashi (b. 1986) and Akira Nishimura (b.1953).
Listen on NML >
2023-03-24
Violina Petrychenko:
Mriya – Ukrainian Hope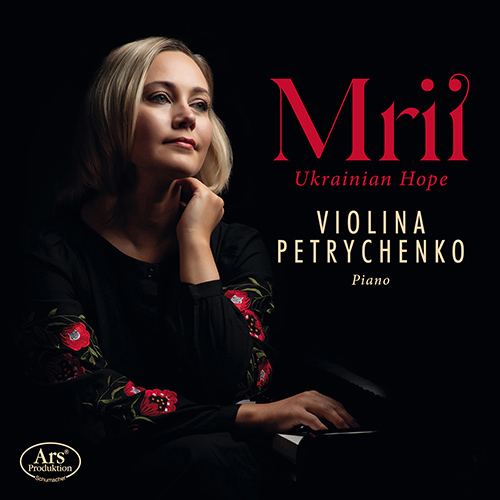 Violina Petrychenko has been dedicated to the music of her homeland Ukraine for years – her fourth album with music by Ukrainian composers bears the title "Mriya" which is the Ukrainian word for dream. "This time I'm inviting my listeners to Central and Eastern Ukraine, the part of the country where I was born myself... Many of the pieces find their first recording here and it is my honor to introduce the listener to such interesting pieces."
Listen on NML >
2023-03-23
Duo Tal-Groethuysen:
Avec esprit – Gouvy, Melan-Gueroult, Saint-Saëns, Ysaÿe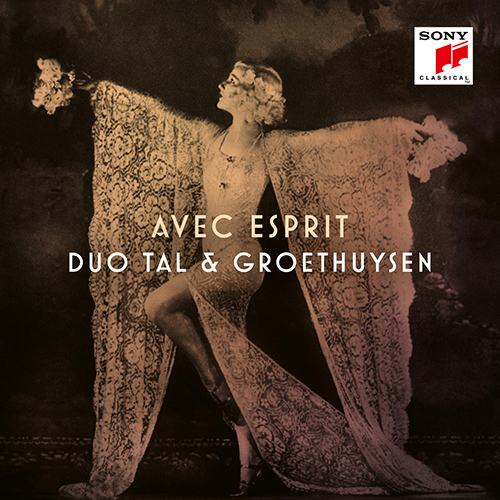 These works for two pianos were written between 1874 and 1910, by four composers that moved in the same circles but pursued very different stylistic paths, and of whom Camille Saint-Saëns is the only household name. Yet this album may still be described as a "meeting between friends: we are guests at a musical salon that provides us with a unique insight into the breadth, variety and wit of these fin-de-siècle composers."
Listen on NML >
Piano Street Site Updates