On September 21 2001 Piano Street's forum opened its online doors and we are now celebrating the 10th anniversary!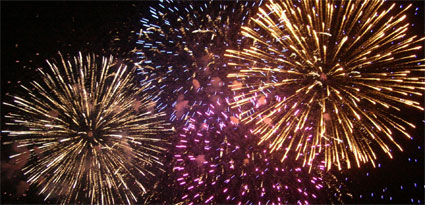 One of many reasons for the successful start back in 2001 was our very first print advertisement: a quarter page in the renowned magazine "International Piano".
It is therefore a great pleasure to announce that, at the 10 years mark we close the circle and thanks to a unique deal with Rhinegold Publishing, we are able to offer a very special celebration gift in form of a 12 month digital subscription to International Piano for all of Piano Street Gold members!
---
Please join the celebration by posting a comment and sharing your thoughts about Piano Street!
What do you expect Piano Street to be like in ten years from now?
The most interesting and visionary forecast posted before October 21, will be rewarded with a 10 Years Gold Membership!
Update 31 Oct: Congratulations to Esther, who receives the 10 Year Gold membership!
/nilsjohan