Beethoven 250: Krystian Zimerman performs the complete Beethoven Piano Concertos
Renowned Polish pianist Krystian Zimerman joins forces with the London Symphony Orchestra and its Music Director Simon Rattle at LSO St Luke's for a three-concert cycle of the five piano concertos. The stream will take place on DG Stage, a new video music service for classical concert streams from Deutsche Grammophon.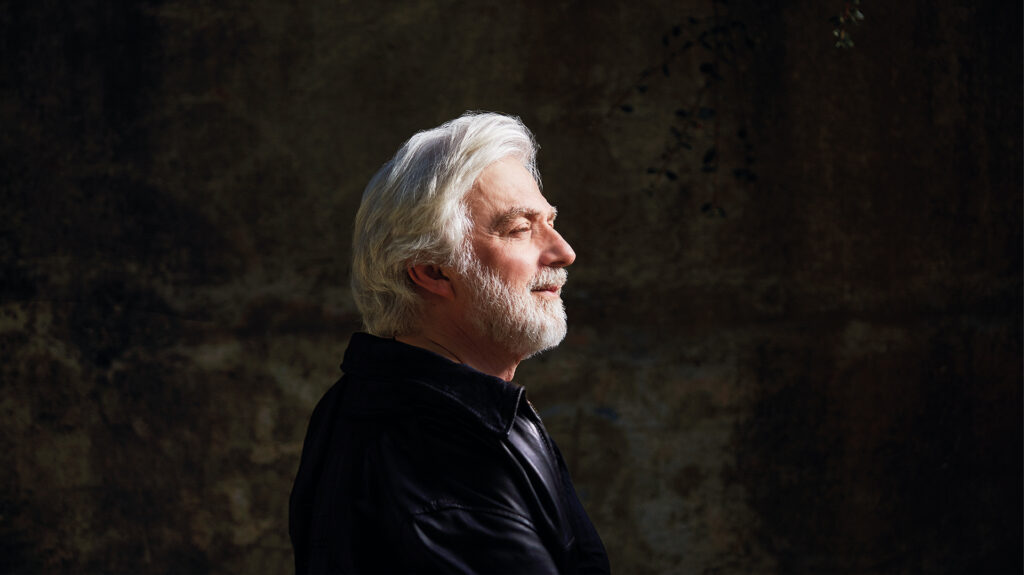 Streamed on the 250th anniversary of Beethoven's birth, this opening concert begins with Concerto No.1, written after No.2 but published first. Brimming with bold melodic and harmonic writing, No.1 reveals the emergence of Beethoven's own inimitable voice. Second on the programme is Concerto No.3, in the key of C minor, associated in Beethoven's work with a sense of drama and foreboding.
Program:
Ludwig van Beethoven
– Piano Concerto No.1 in C major, op.15
– Piano Concerto No.3 in C minor, op.37
Krystian Zimerman, London Symphony Orchestra, Simon Rattle
Stream starts Thursday 17 December, 19:00 GMT and can be watched on demand until 2020-12-19
Get your ticket on www.dg-premium.com (9.90 EUR)
The remaining three concertos will be streamed on December 19 & 21.
Free tickets for Piano Street's members
Deutsche Grammophon cordially invites the Piano Street members to this unique online concert experience on DG Stage. A limited number of free tickets are available for Gold members.
Log in to your Piano Street account and visit this special page to get your free online ticket for DG Stage. First come, first served!
The new platform DG Stage
DG Stage – The Classical Concert Hall, is a new online platform featuring exclusively produced classical concert streams by the world's leading artists. The pioneering online venture, developed within the DG Premium platform, expands Deutsche Grammophon's commitment to great music, inspirational artists and new technology. International audiences will be able to watch a broad range of classical concerts, including piano recitals, chamber music sessions and orchestra and opera performances, exclusively produced live on tape for DG Stage.