Chopin's 200th Anniversary, March 1 2010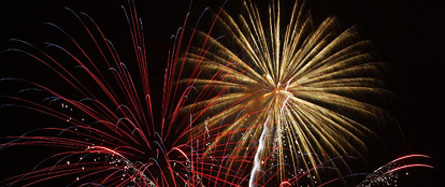 Celebrate one of the greatest piano composers in history, Frédéric Chopin, with us today by listening to the Polish pianist Krystian Zimerman's performance of Ballade no 2 in F-major while following along in Chopin's autograph manuscript (available for free from pianostreet.com throughout the year 2010).
Or if you are up for an even more exciting birthday experience, print out the manuscript and play from it (and then let us know by posting a reply if that gave you any new thoughs or insights into this piece)!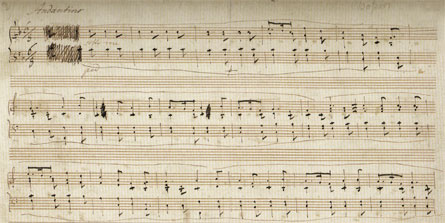 Click the sheet music to open the printable autograph score (3.9Mb ) in a new browser window or right click "Save target as…" to download the file.
Please share your comments and personal thoughts about Chopin's music here and let your friends and colleagues know about this blog post by making use of the "Share/Save" button below.
Happy birthday Frédéric! We love your music!
And thanks Krystian for your extraordinary rendition of the Ballade!
/The Piano Street Team
---
Related posts:
Poland throws bash for Chopin's 200th
Sa Chen plays Chopin
Tiempo's Revolutionary Thirds Equals Three?
The Great Arthur Rubinstein Revisited