Congratulations Maurizio Pollini 75!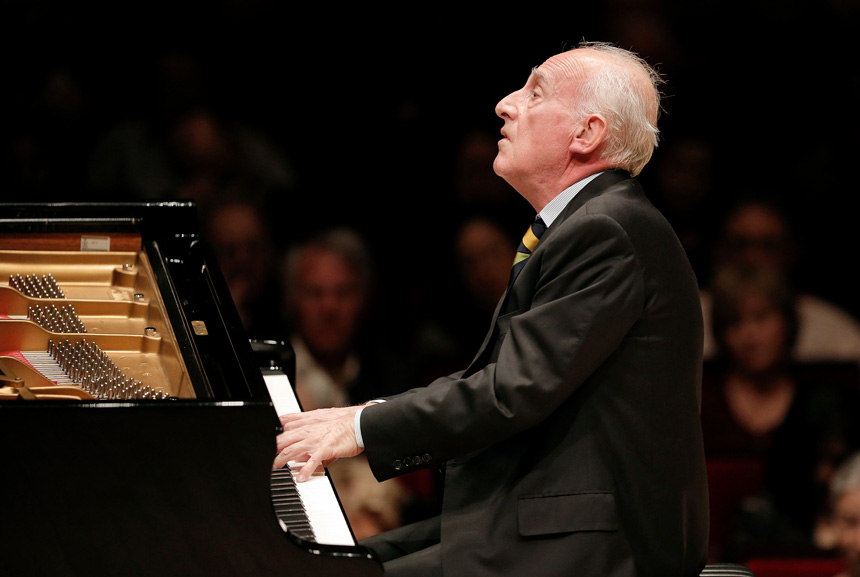 Maurizio Pollini's talent was recognized early. At eleven, he first appeared in concert, as a teenager he already played the complete Chopin etudes. That's many years ago. Countless, celebrated concert performances are behind him along with awards and recordings. On January 5th the Italian pianist celebrated his 75th birthday. Piano Street congratulates one of the great pianists of our time and shares a lovely filmed portrait on his life.
Maurizio Pollini – By The Master's Hand
Two milestones in the history of recorded piano music:
NEW! Click the album covers to listen to the complete albums: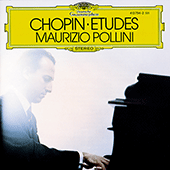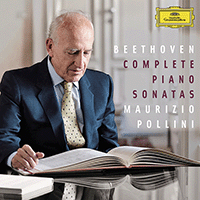 (This is a new feature available for Gold members of pianostreet.com)
Read more:
Interview at steinway.com
Artist page on Deutche Grammophon
Reader question
Which is your favourite recording or the most memorable performance you have attended with Pollini?
Please post your comment below.