Hands-on Piano Experiences in Cremona
During the last weekend of September, Piano Experience – the Italian meeting point for the world of black and white keys – reached its 8th edition. Piano Street's David Wärn was present in Cremona, where piano brands such as Steinway, Fazioli, Yamaha, Bösendorfer, and Steingraeber met with international pianists and representatives of the music media.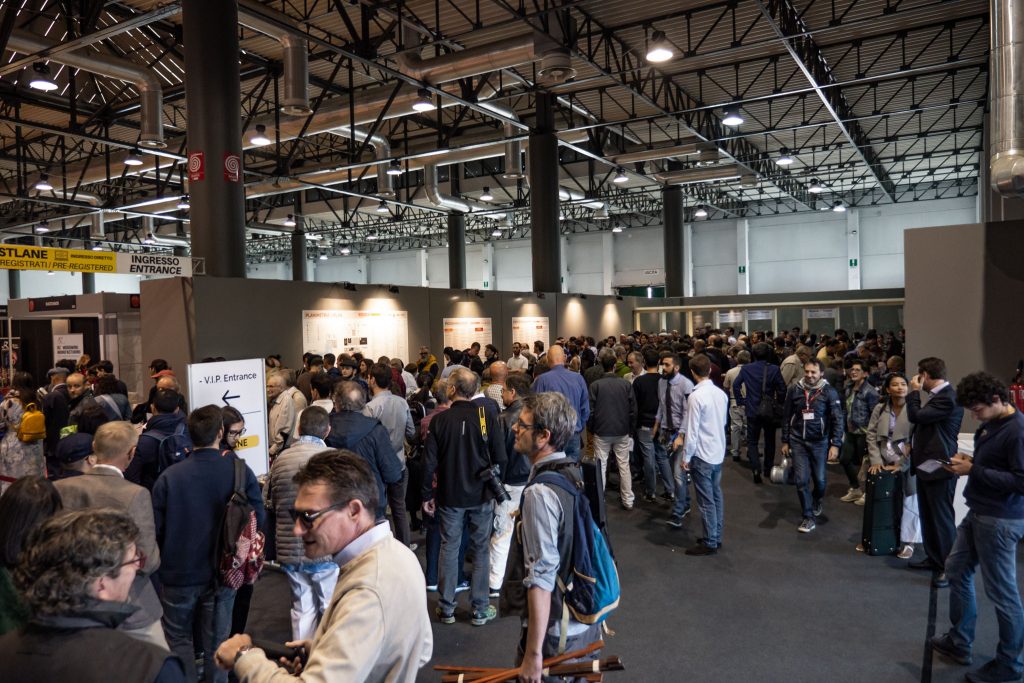 A prestigious meeting point for the piano sector
Piano Experience prides itself of being the only exhibition in Europe dedicated to pianos and keyboards. On the other hand, as a visitor to Cremona – birthplace of Antonio Stradivari and a number of other legendary musicians and violin makers – you don't have to limit yourself to pianos. Piano Experience is held simultaneously with Cremona Musica, a gigantic trade fair for the entire music sector, with a traditional emphasis on string instruments.
Piano experiences on all levels
Piano Experience has been created in response to instrument makers, distributors, buyers and musicians, as a meeting point to exchange ideas and develop new business. As the name suggests, it offers hands-on piano experiences on a number of levels. Visitors have a chance to try out a large selection of high quality instruments, and a rich events programme organized by Cremona Musica in cooperation with the exhibitors offers many musical performances by Italian and international artists. Among the 160 events of the 2018 edition were recitals and book presentations with Boris Berman, Jura Margulis, Louis Lortie, Vanessa Benelli Mosell, Sandro Ivo Bartoli, Stuart Isacoff, and many others.
Interviews and articles to follow
Watch this space to get more reports from Cremona. Interviews will follow with, among others, Boris Berman — about the new multimedia edition of his Notes from the Pianist's Bench — and Jura Margulis, about his collaboration with Steingraeber & Söhne, reinventing the sordino pedal and incorporating it into a modern grand piano.