Lang Lang Takes On The Goldberg
After extensive preparation and years of living with the piece, Lang Lang premiered J.S. Bach's opus magna on March 1 at the Kurhaus Wiesbaden. In September his recording of the work will be released on DG.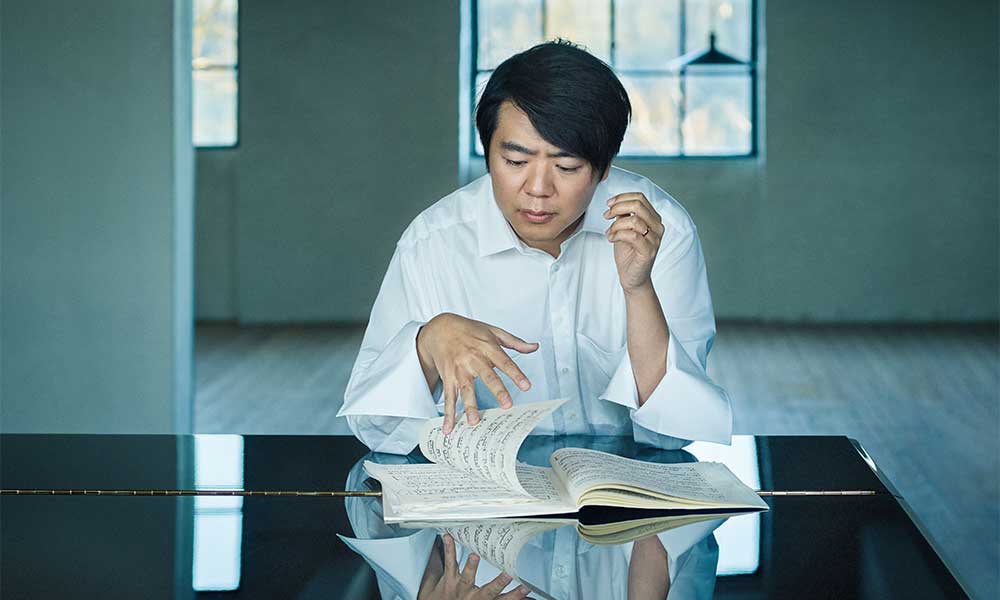 Bach's monumental Goldberg Variations stand alone in the piano literature as a work of unique artistry and brilliance. Lang Lang first began exploring this masterpiece more than 20 years ago and presents this record as the outcome of a long personal and emotional journey. Marking a new stage in Lang Lang's artistic development, it is the project of a lifetime. Alongside a studio recording is a contrasting performance, a single take from a recital in Leipzig's iconic St Thomas Church, where Bach worked and is now buried.
"For the ones of you who would like to join me on my journey to the Goldberg Variations, we have created this little mini-series. This is the first episode, which documents my first ever concert I gave with this piece."
— Lang Lang
Follow along behind the scenes during Lang Lang's premiere of the work, his first solo recital in three years.
Lang Lang's recording of Bach's Goldberg Variations will be released on 4 September 2020.
Digital piano score:

Read more:
deutschegrammophon.com: Lang Lang records Bach's Monumental Goldberg Variations
udiscovermusic.com: Lang Lang Announces New Recording: Bach's 'Goldberg Variations'