Mozart Affinity Embracing Domenico Scarlatti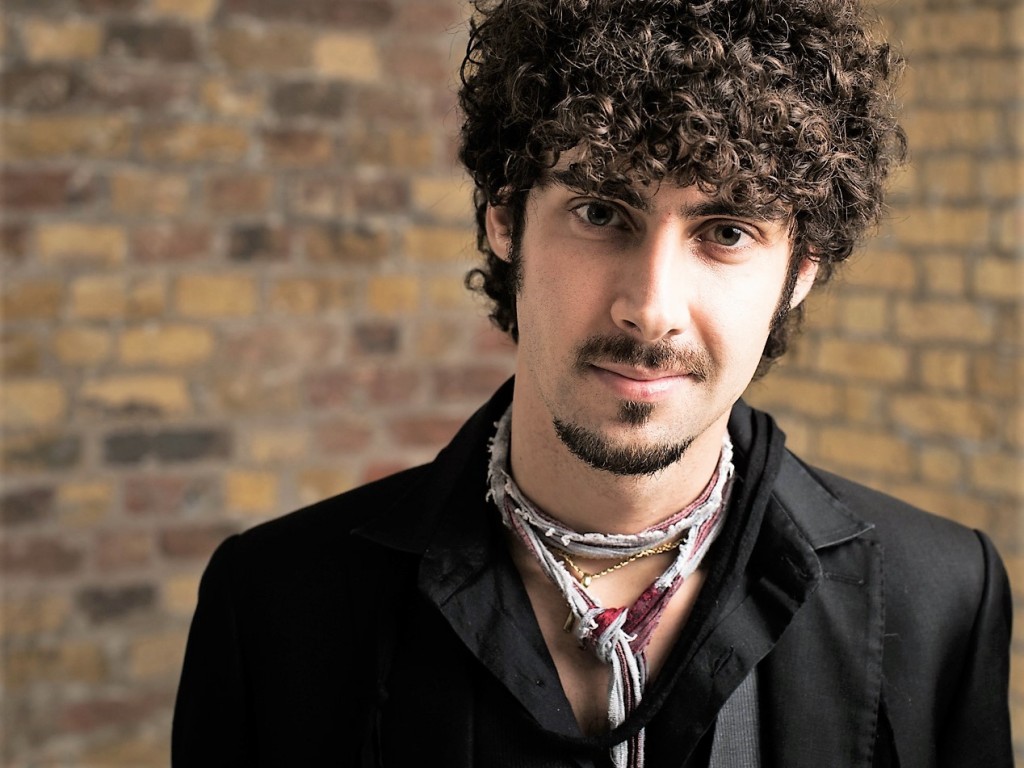 Federico Colli just released his first album of sixteen Scarlatti Piano Sonatas on Chandos Records. Colli has emerged as one of the most interesting pianists of his generation after victories in the Salzburg Mozart Competition and the 2012 edition of the Leeds International Piano Competition.
"The biggest challenge for young pianists today is to be able to master a wide range of composers and styles," says Colli. "I was extremely happy when Ralph Couzens at Chandos proposed that I should record an album of Scarlatti, a composer so close to my heart. But it's very difficult to be free with works from this period while at the same time being faithful to their traditions. You need to be free to build something new but cannot oppose tradition simply for the sake of novelty. The only way we can climb this Everest is with knowledge."
After a year of preparation Colli recorded his first volume in the Scarlatti Sonatas cycle. Scarlatti's keyboard sonata production consists of some 555 works and we are all curious to know how far Colli will go in covering this whole elaborate and fascinating universe.
More than just virtuosic pieces, Colli has absorbed the latest discussions in Scarlatti scholarship and brings us new fresh readings revealing both beauty, freedom and new depths of musical performance.
NEW! Click the album cover to listen to the complete album.
This feature is only available for Gold members of pianostreet.com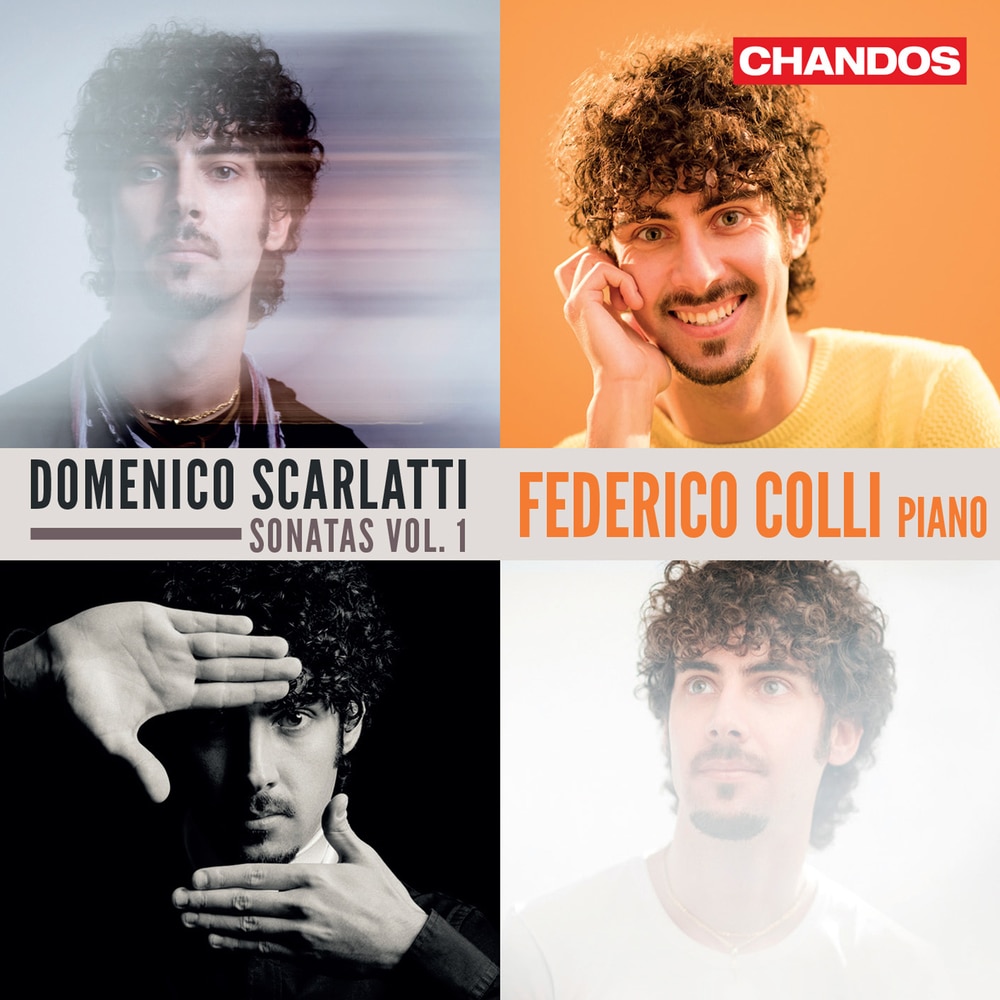 Hear Rederico Colli perform Scarlatti live at the Fazioli Concert Hall, February 2018:
Read more about Federico Colli:
www.federicocolli.eu