Music Education Expo: 25 & 26 February 2016 in London
Music Education Expo is the one event in the year when thousands of people involved in music education come together to share ideas and celebrate good practice.
Taking place on 25 & 26 February 2016 at London's Olympia Central, both days of the show will be packed with hours of useful CPD, fun practical workshops, inspiring keynote lectures, high-quality performances and unparalleled networking opportunities.

Delegates will also have the chance to browse hundreds of education products, trying them out before they buy and bagging some exclusive discounts! Piano Street will present new educational material at stand J16 at the exhibition. We hope to see you there!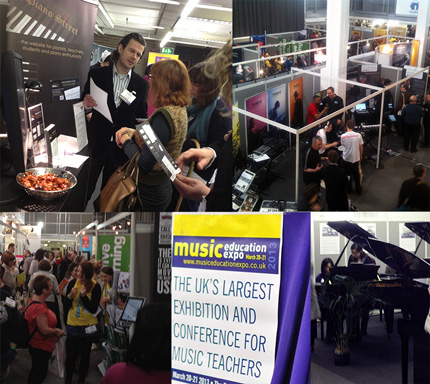 Piano related sessions include: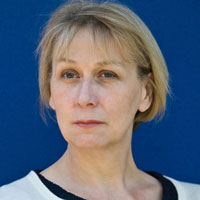 Seven steps to sight-reading success
The Curious Piano Teachers present the seven key principles required for sight-reading success, exploring how the brain processes information, the importance of improvisation, and approaches to notation in the early months of instrumental study. Read more >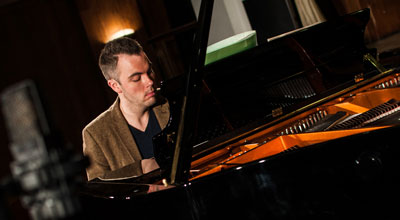 Fire-side chat: Nicholas McCarthy
The only left-hand alone pianist to graduate from the Royal College of Music and now a Warner Classics artist, Nicholas discusses his career path so far and offers advice to budding young musicians. Read more >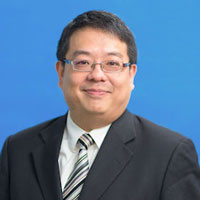 Practising scales & monitoring progress with the use of technology
Scales; wouldn't it be great if there was an app for that? Playnote show how technology can help assess scales practice and suggest improvements. Read more >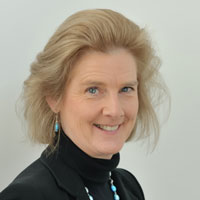 Piano by ear: Learn to play, improvise and accompany songs in simple steps
Lucinda Mackworth-Young introduces a range of step-by-step song-based material which shows teachers how to teach pupils to play by ear, improvise and accompany songs.Read more >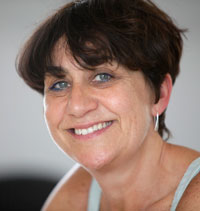 All you need to know about building a private teaching practice
The Musicians' Union's Diane Widdison and David Barnard discuss how to set up a teaching practice with tips on building a successful business and advice on aspects of the law, tax and insurance.Read more >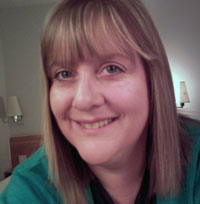 The Digital Piano in Piano Education
Yamaha presents an overview of Digital Piano technology and its practical applications in an education environment. Read more >
Book your free ticket to Music Education Expo 2016 here:
www.musiceducationexpo.co.uk/register