Piano Street's New Year Score Hunt 2018!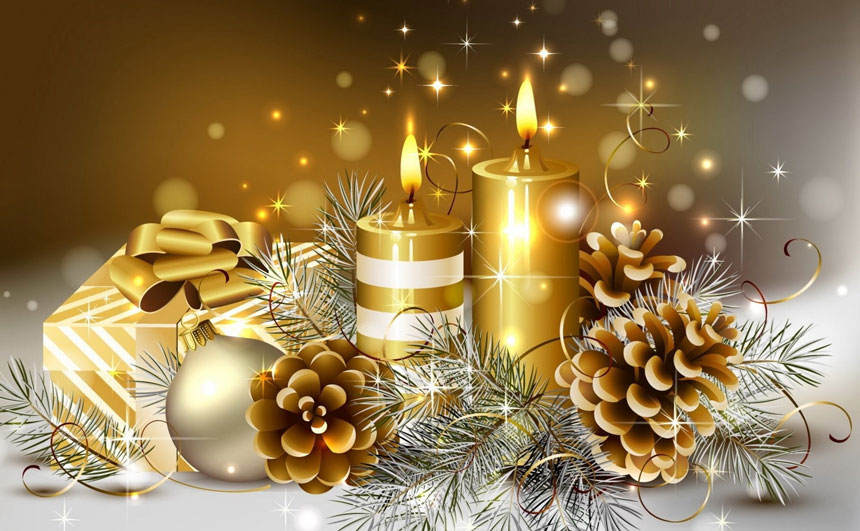 Welcome to join Piano Street's New Year Score Hunt and get some exclusive pianos scores for free, as well as a chance to win a Gold Membership (value $129)!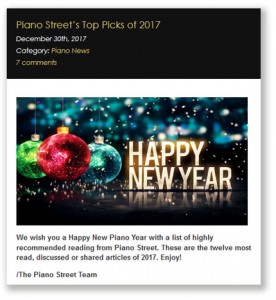 Follow these four steps:
1. Find three free piano scores (downloadable pdf:s) hidden within some of the twelve articles in our Top Picks of 2017! (The scores are usually exclusively available for Gold members but now temporarily available as free downloads.)
CLICK HERE >> to start the hunt!
2. Find the three hints at the bottom of the last page of each of the three sheet music pdf files.
3. Figure out which important year in the piano music history these three hints have in common.
4. Send your answer to webmaster@pianostreet.com with subject line "Score Hunt 2018" no later than Sunday January 7 2018.
Among those who submit the correct answer we will draw three winners who receive a 1 Year Piano Street Gold membership (value $129).
Good luck!

P.S. If you have found the three hints but cannot figure out the answer, the corresponding web pages here at pianostreet.com could be helpful…
---
UPDATE January 10: Winners announced
The correct answer is year 1810, the year of the birth of Chopin and Schumann and the year Für Elise was most likely composed.
Among the many correct entries, three winners of a 1 year Gold membership has been drawn:
Claire Spence
Tzvika Krugliak
Voon Chow Fui
Congratulations!