The new 2019 & 2020 piano syllabus along with Piano Exam Pieces (grades 1-8) was released June 7 and promises 100% refreshed repertoire.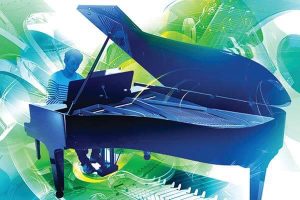 It is evident that the ABRSM these days is very conscious of its position as the leading international exam board challenged by both Trinity College London and the London College of Music boards. Therefor they have to strike a balance between their classical teaching canon of well-known tunes, recent favorites and popular tunes, as well as new commissions.
Highlights this time are for example Close Every Door (Andrew Lloyd Webber) at Grade 1, Hallelujah (Leonard Cohen) at Grade 3 and Lullaby (for Edna Trident Hornbryce), one of the new commissions by Raymond Yiu at Grade 8. Popular composers such as Pam Wedgwood and Christopher Norton are also represented among the exam pieces. Specially commissioned items feature on Grades 3, 4, 5 and 8, and there are contemporary options at all grades.
The pieces have been carefully selected to provide an attractive and varied range of music to perform in exams, concerts or anywhere else. The ABRSM hopes that a broader range of styles than ever before can be an excellent source of repertoire to suit every performer.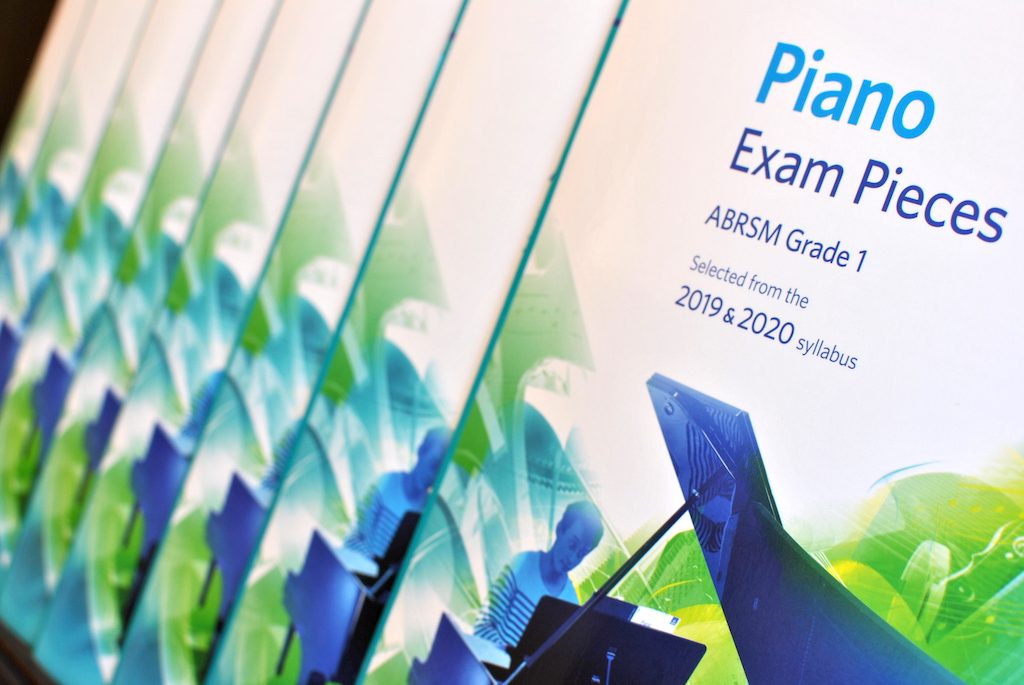 Recordings and Practice App
The supporting Piano Exam Pieces books are available to buy with or without CD, and audio downloads of individual pieces are also available to buy online. ABRSM's Piano Practice Partner app has now been updated with pieces from the new syllabus.
Piano Practice Partner allows you to play along with real musicians' performances, exactly as recorded or at a reduced tempo. You can practice one hand while the app plays the other. Piano Practice Partner comes with three free sample pieces from the new Piano Exam Pieces books. In-app purchases are then available for all grades of the new syllabus. The syllabus overlap period runs to 31 May 2019.
More info and orders:
www.musicroom.com/piano-and-keyboard/piano/exam-material/abrsm/
/nilsjohan