The Future of the Recording Industry: Is There One?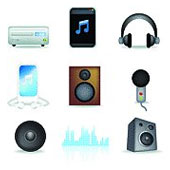 Interview with Naxos' Founder and CEO, Klaus Heymann
The record label Naxos has gone from budget outsider to industry leader in its 20-plus years of existence. But what does the future hold for any record label at a time when CD sales are plummeting and downloads are stagnant?