The International Chopin Competition in Warsaw – Preliminaries Are On!
The live streamed preliminary round of the 18th Fryderyk Chopin International Piano Competition has started. Until 23 July, the Chamber Hall of the Polish National Philharmonic Hall in Warsaw will resound with the music played by 150 young pianists from all over the world.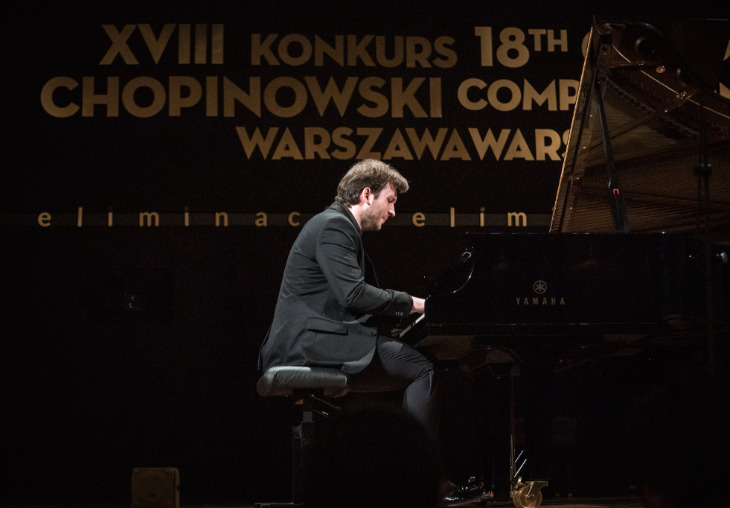 Who will qualify for the 80 entries in Round 1 this fall? This is certainly a good opportunity to learn who the artists are and see the calendar of the auditions.
The performance of the contestants is assessed by the Preliminary Round Jury composed of 11 eminent pianists and piano teachers: Ludmil Angelov, Philippe Giusiano, Alberto Nosè, Piotr Paleczny, Ewa Pobłocka, Katarzyna Popowa-Zydroń, John Rink, Marta Sosińska-Janczewska, Wojciech Świtała, Stefan Wojtas, and Dina Yoffe.
The auditions are held in two daily sessions: the Morning Session starting at 10am and the evening one, starting at 5pm.
Watch the performances here:
Chopin Competition – Preliminary Round – Videos
UPDATE 2021-07-23
87 pianists qualified to the 18th Chopin Competition in Warsaw. The auditions for Round 1 will commence on 3rd October until the 20th. Read more at nifc.pl