Daniel Gottlob Türk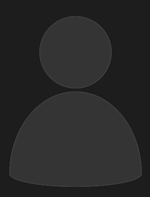 Daniel Gottlob Türk (1750-1813) was one of the great music teachers of the eighteenth century.
He was born in Halle in Germany and had his career there as organist and cantor. In this role Türk organised many concerts, performing works by his contemporaries Mozart and Haydn as well as oratorios by Handel. Later on he also became Director of Music and Professor of musical theory at the University of Halle.
His most important work is the Klavierschule from 1789. This work, along with Türk's many other books, remains an important source for those wishing to find advice and rules for performing eighteenth-century music.
Türk Piano Sheet Music
for digital devices or to download & print
Total pieces by Türk: 60
ID:73