The great French composer Achille-Claude Debussy died 100 years ago, on March 25 in Paris. Debussy is considered one of the fathers of modern music and the most influential of all French composers.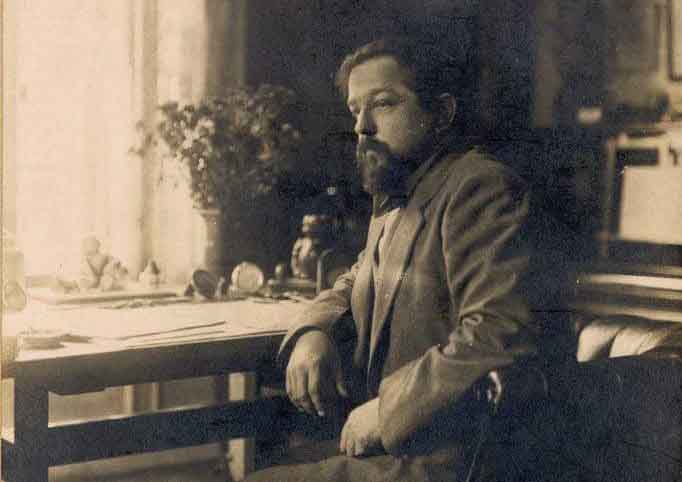 From a filmed recital (available on DVD ) from the beautiful interiors of Palazzo Chigi in Ariccia, Rome we hear Italian pianist Alessandra Ammara who gives us a sample of her outstanding readings of the impressionistic repertoire characterized by a natural lyricism and a strong color sensitivity. From Debussy's Suite bergamasque, Clair de lune has emerged as the most beloved and appreciated piece of the entire suite, admired and played by pianists on all levels. Clair de lune has also maintained its position as the top downloaded piece at Piano Street.
Alessandra Ammara plays Clair de lune by Claude Debussy:
Piano score to download and print: Debussy – Clair de lune

FREE SCORE: Debussy – Elégie
In memory of Debussy, Piano Street has published a new edition of his last piano piece, Elégie (1915).
The piece is only one page and relatively easy to learn, althought it has some rhythmical challanges in the left hand melody.
Play it and let us know what you think of the piece by posting a comment below!
Download and print the score (FREE):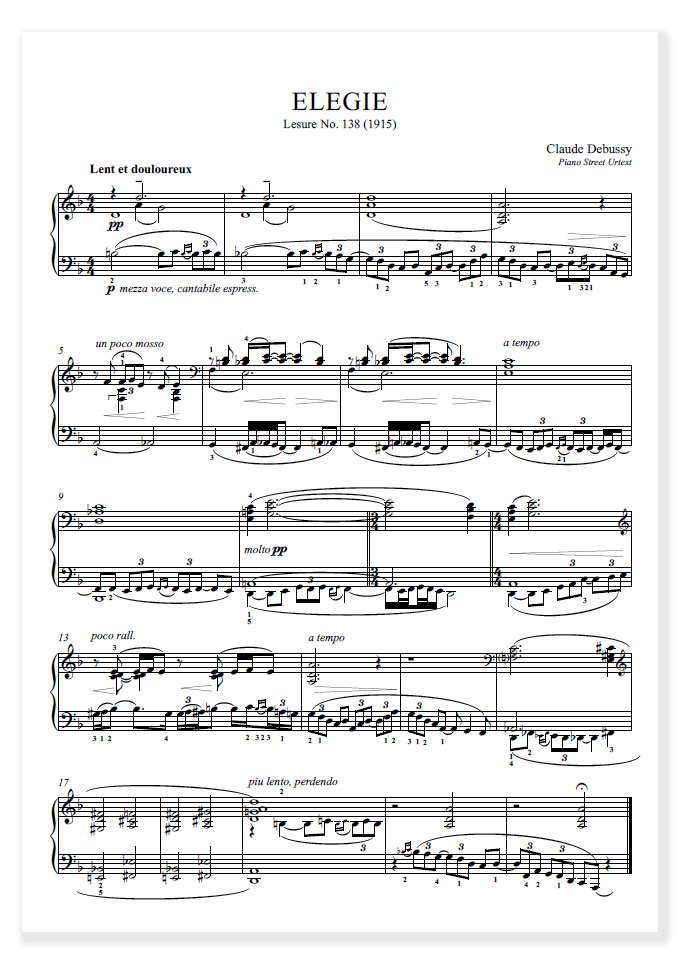 ---
Hear Ammara's recent Debussy album, released December 2017: